Services
Swedish Massage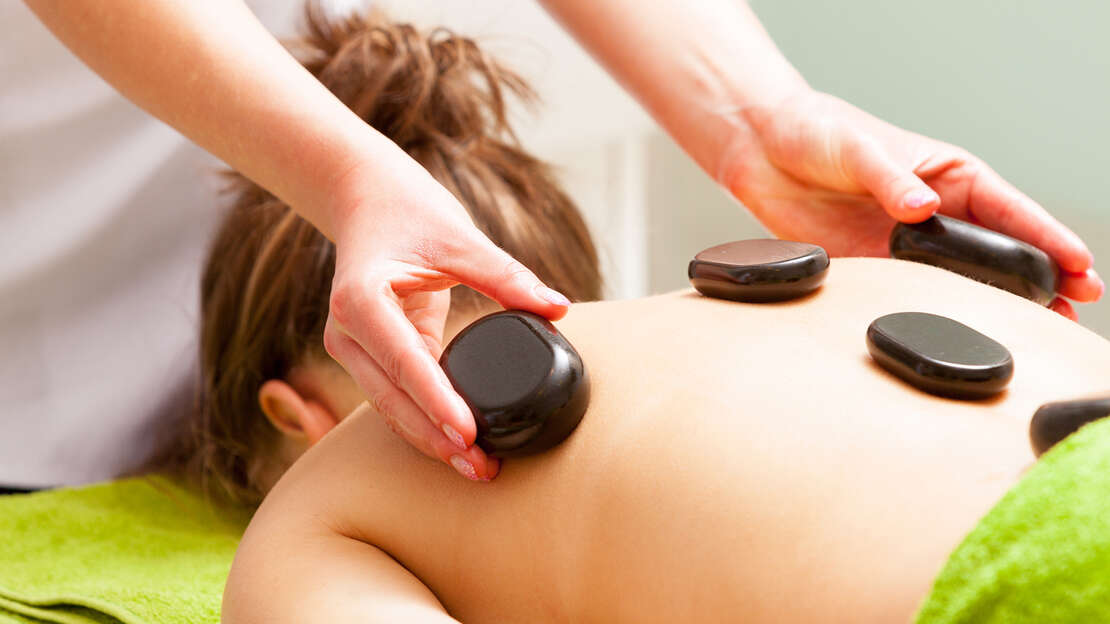 Swedish Massage is a very relaxing and therapeutic style of bodywork. It combines oils or lotion with an array of strokes such as rolling, kneading, and percussion to help the body improve its circulation. The benefits of this type of bodywork are wide-ranging and include relief from aches and pains, decreased stress levels in the body, enhanced mental clarity, improved appearance, and greater flexibility.
Deep Tissue Massage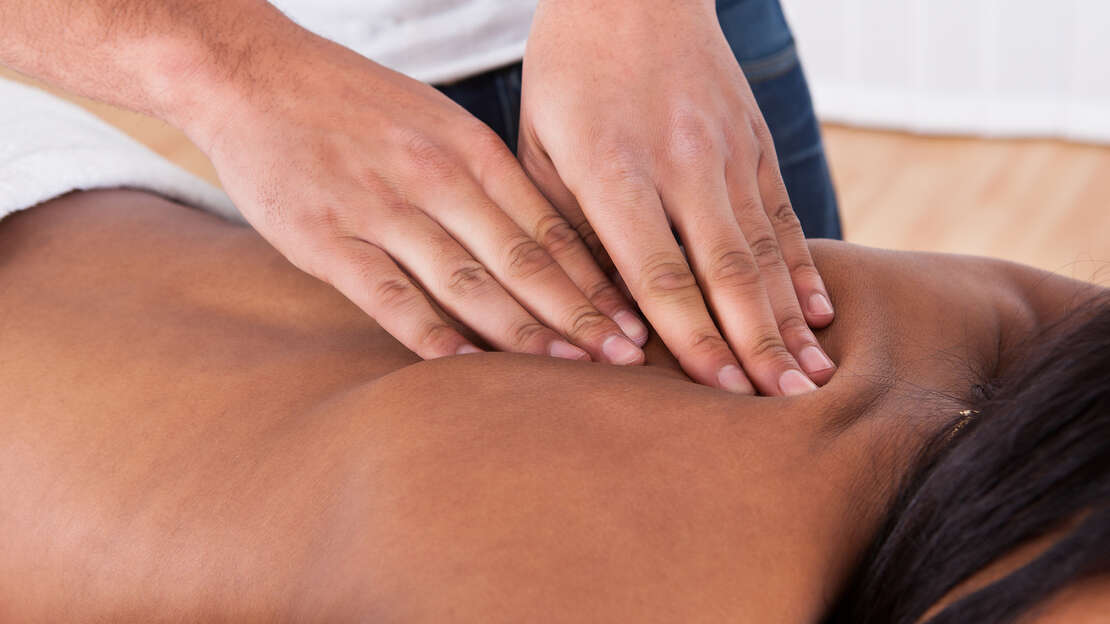 Deep Tissue Massage is a form of bodywork that aims to relieve tension in the deeper layers of tissue in the body. Deep Tissue Massage is a highly effective method for releasing chronic stress areas due to misalignment, repetitive motions, and past lingering injuries. Due to the nature of the deep tissue work, open communication during the session is crucial to make sure you don't get too uncomfortable. Keep in mind that soreness is pretty common after the treatment, and that plenty of water should be ingested to aid with the flushing and removal of toxins that will have been released from the deep tissue during the session.
Pregnancy Massage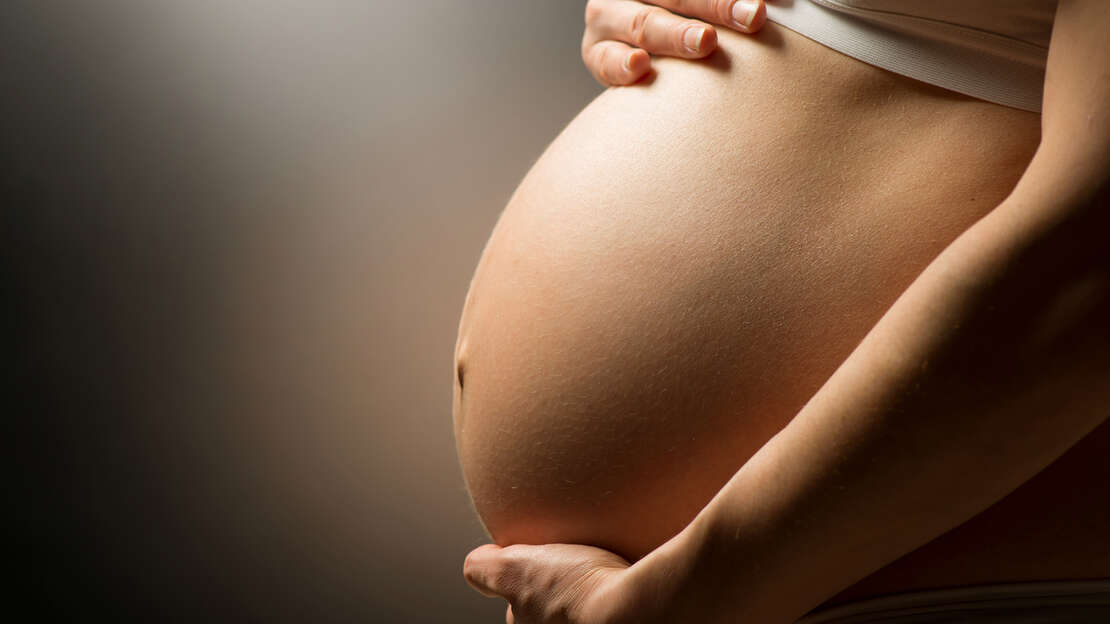 Pregnancy Massage is a style of bodywork designed specifically for pregnant women. Pregnancy is a time when a woman's body endures tremendous stress due to dramatic physical and emotional changes. Using various techniques specially developed for the expecting mother, Pregnancy Massage helps release the pain and discomfort experienced throughout pregnancy. The benefits are profound, including emotional support, the relief of joint pain due to extra weight and postural imbalance, and improved breathing and relaxation.
Scalp Massage
A scalp massage is a head massage designed to relax the mind and encourage circulation. Many times, tension is felt within the head and neck, so scalp massages can be very effective as a stress reducer. Warm oil is massaged throughout the scalp, working to relax tight muscles in the temple and neck regions.
Scalp massage is said to offer a variety of benefits, which may include stress relief, reduction in headaches and migraines, and a boost in blood flow. The increase in blood flow aids in feeding and strengthening the hair follicles, which may cause the hair to grow at a faster rate, as well as aid in the fight to avoid hair loss.
Mobile Massage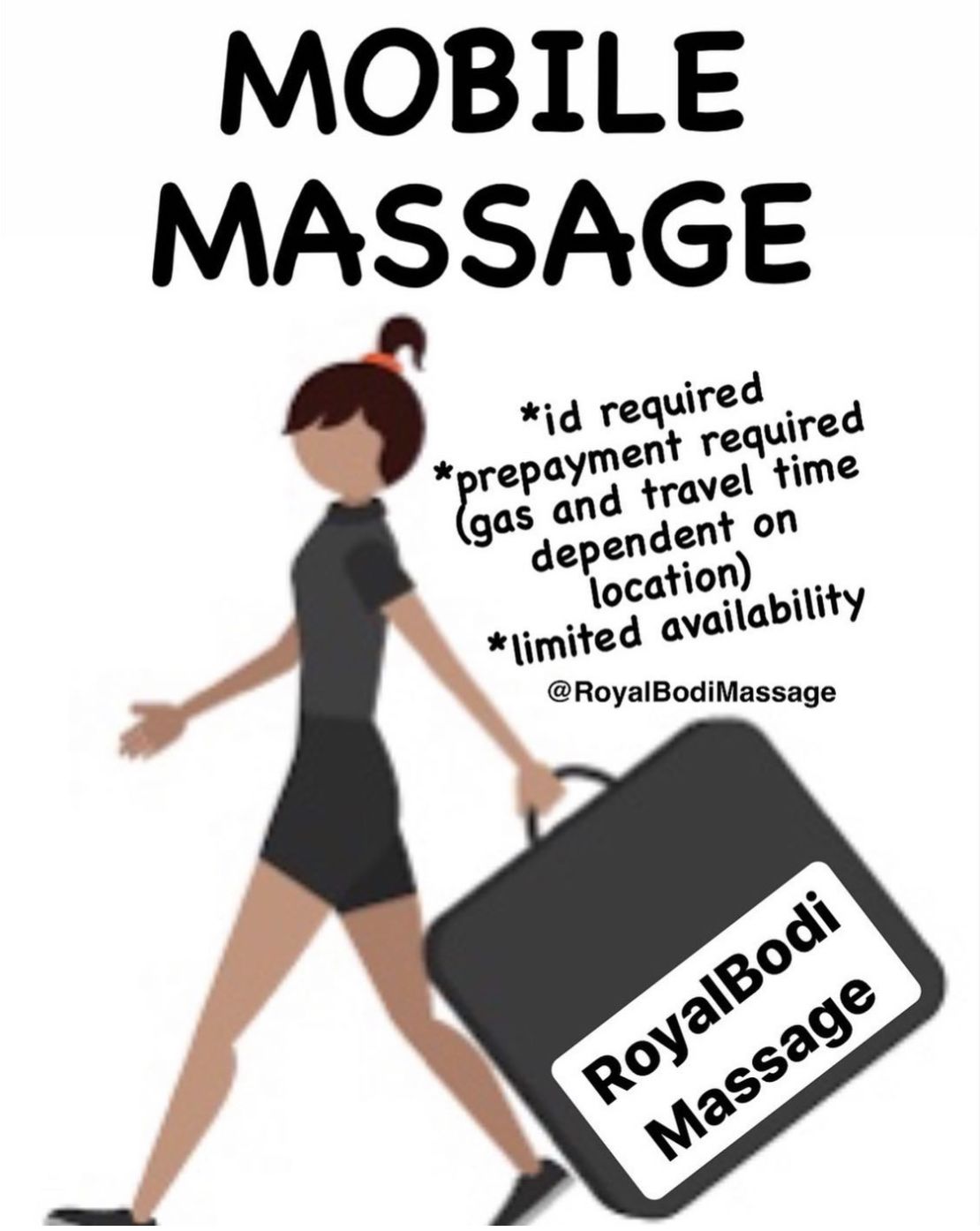 What's better than receiving a relaxing massage in the comfort and convenience of your own home/office?!

Please note that mobile massage is priced dependent on distance and timing. Please call/text directly for pricing.

ID and prepayment required*
Chair Massage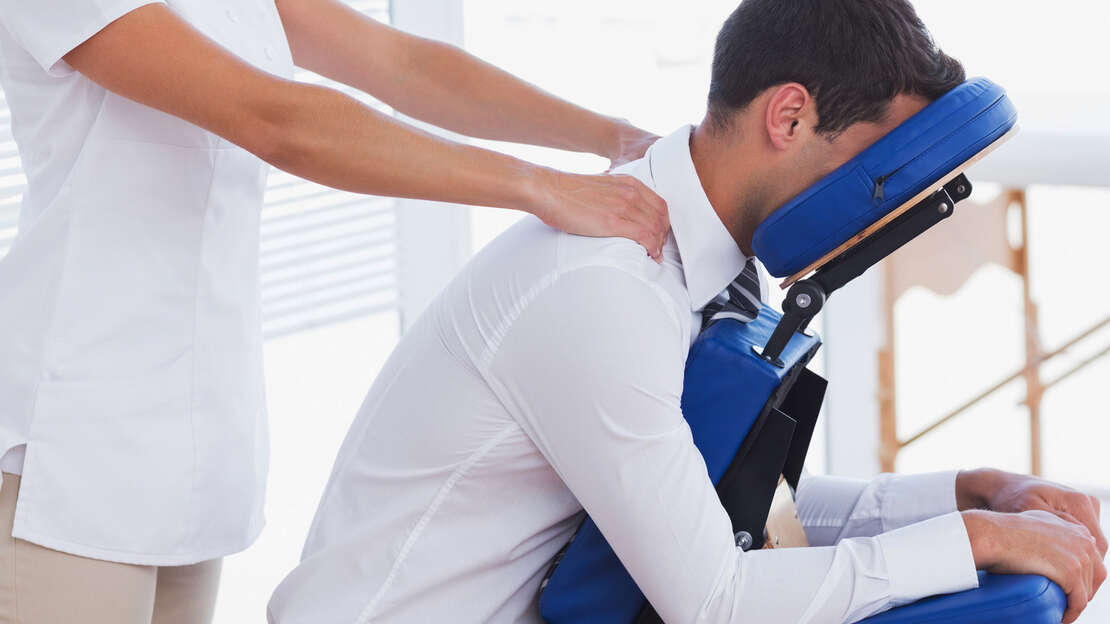 Chair massage is a popular way of relieving stress and releasing tension right in your home or workplace. You receive your massage in a specialized ergonomic chair which I bring to your location. In addition to the usual health benefits of massage, another benefit of chair massage is that it is done over the clothing. With seated massage, you can avoid the discomfort and awkwardness that you may feel in disrobing for a traditional massage. Also, chair massage sessions are usually shorter than traditional massage, making it convenient enough to fit into your busy schedule.
CBD Add On $10.00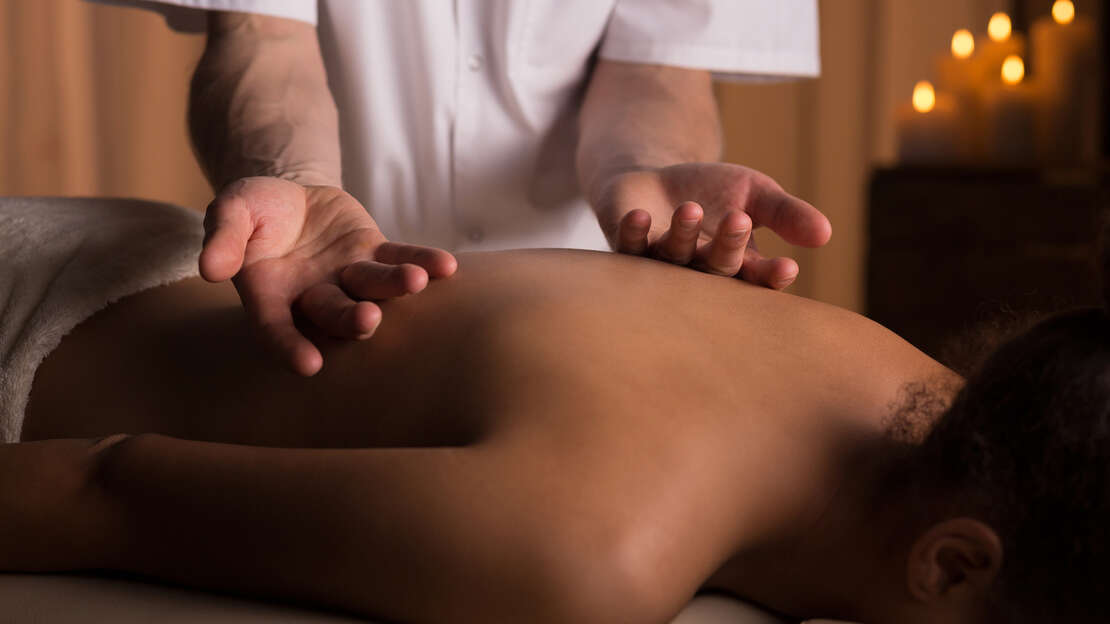 Not only is CBD therapeutic, but it also has many health benefits. Scientific and clinical research have identified CBD as a potential healing and treatment agent for, but not limited to, alcoholism, anxiety, arthritis, depression, diabetes, epilepsy, inflammation, multiple sclerosis, neurological disorders and PTSD.
Hot Stone Add On $10.00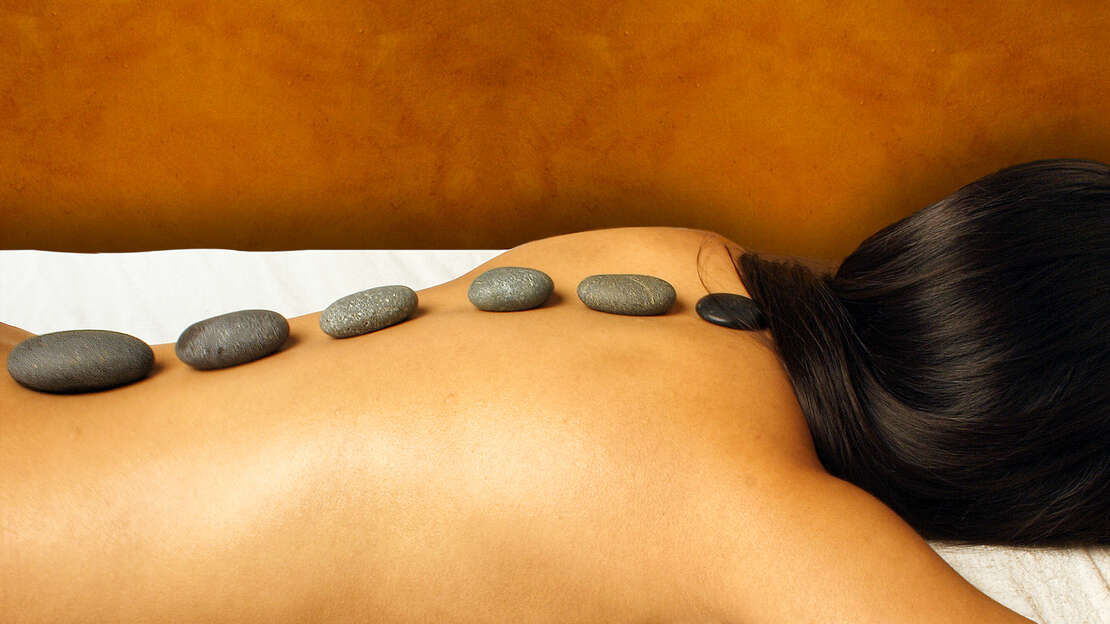 Hot Stone Therapy is a style of massage where heated stones are placed at specific sites on your body to deepen relaxation and promote circulation in your muscles. Muscles that are heated with these stones release tension and stress much more deeply and quickly than with a traditional massage. The overall experience is very relaxing, nurturing, and rejuvenating.
Foot and/or Hand Scrub $10.00
Using a foot/hand scrub at least twice a week helps to soften the skin and smooth away any calluses...By scrubbing your feet/hands regularly, you can keep those calluses from growing, and keep your skin soft and smooth.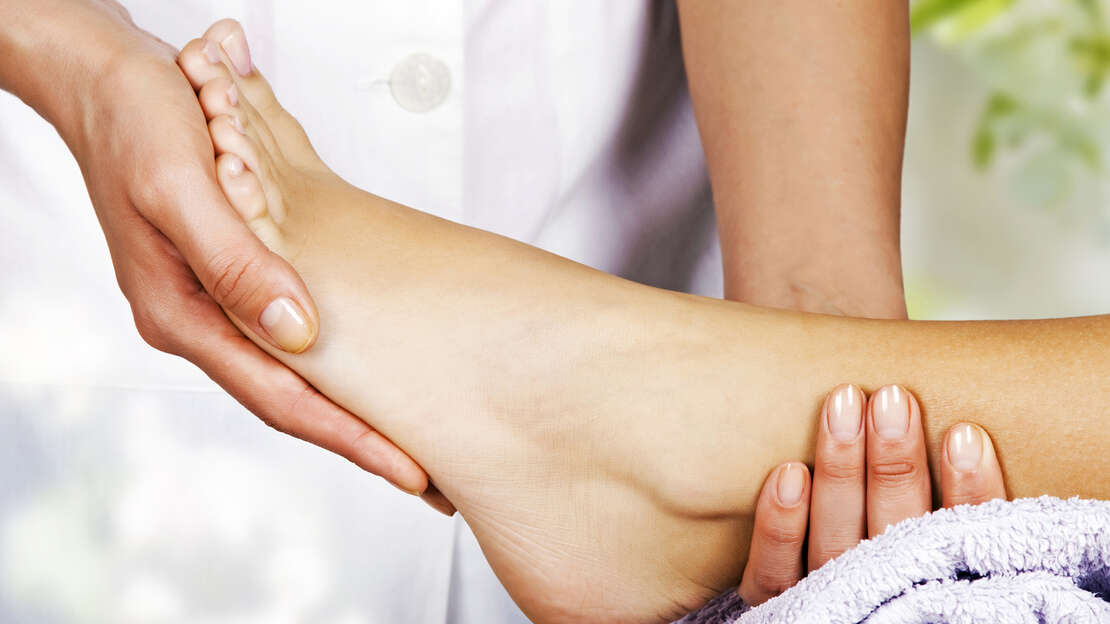 Cupping Add On $10.00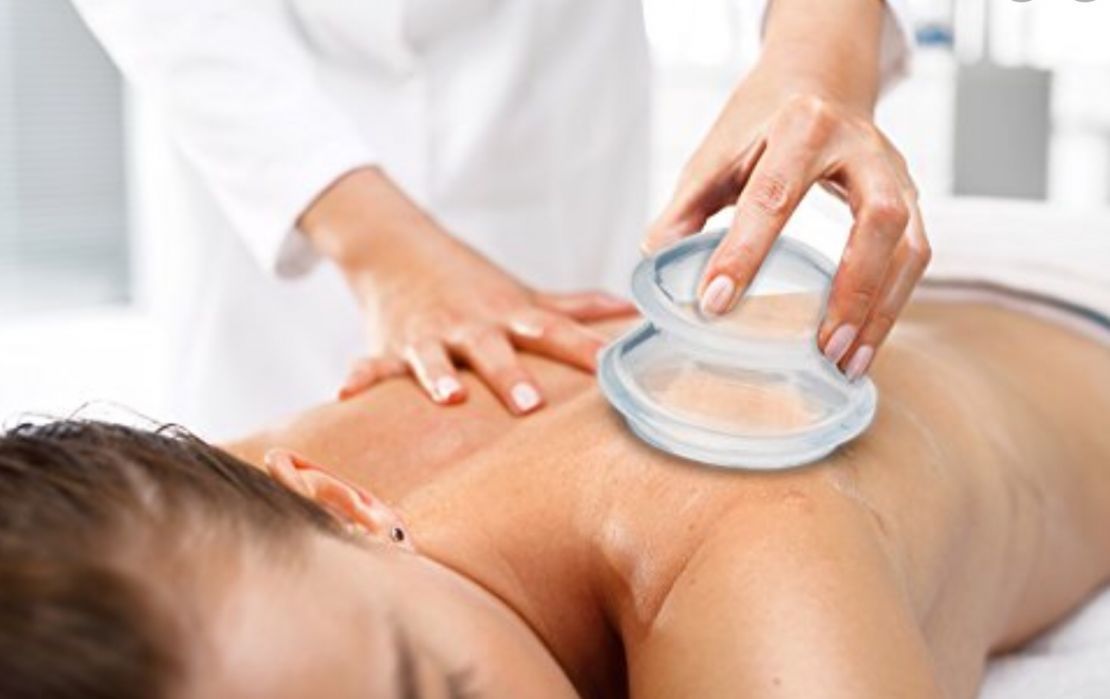 Cupping originated thousands of years ago, and is one of the oldest forms of manual therapy. By placing a glass or a plastic cup onto the skin, the therapist creates a vacuum in the cup which draws the skin, muscle, and fascia up into the cup.
The therapist notes an area of restriction and applies the suction directly onto it to affect change. It provides a different sensation and effectiveness, and thereby improving the overall results.
Cupping is used in the treatment of many types of muscle tensions, including common ailments such as neck pain, shoulder pain, tight trapezius, lower back pain, spinal congestion, and plantar fasciitis.
Custom Facial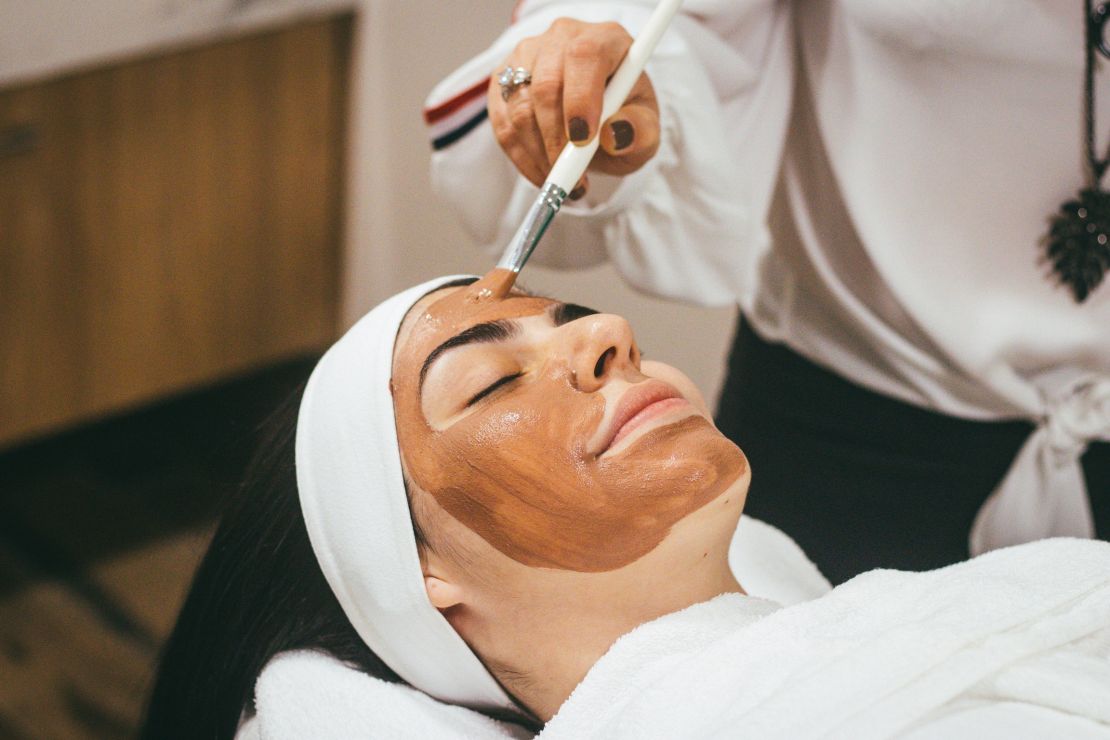 This classic facial includes double cleansing with steam, exfoliation with enzymes, relaxing facial massage, extractions, appropriate mask tailored to your skin type and finished with moisturizer and SPF. To top this off, you will receive a luxurious neck, shoulder and scalp massage!
This customized service focuses on your skincare concerns using professional products. You will leave with deep cleansed, tighter, smoother, healthier and nourished skin.
Express Facial
A mini facial is designed to give you most of the benefits of a full facial in half the time. This service lasts 30 minutes, making it a convenient option for people with busy schedules and little time to spare. It is also slightly less expensive than a full facial. A typical treatment is tailored to your individual skin type/concerns and it usually consists of cleansing, steam, exfoliation, extractions (if needed) or application of a mask, toner, and moisturizer and SPF.
What are the benefits of a mini facial?
A mini facial will leave you with a nice glow in a shorter time – and for a lower cost. Using professional products this time saving facial will give you tighter, smoother, healthier and more radiant skin.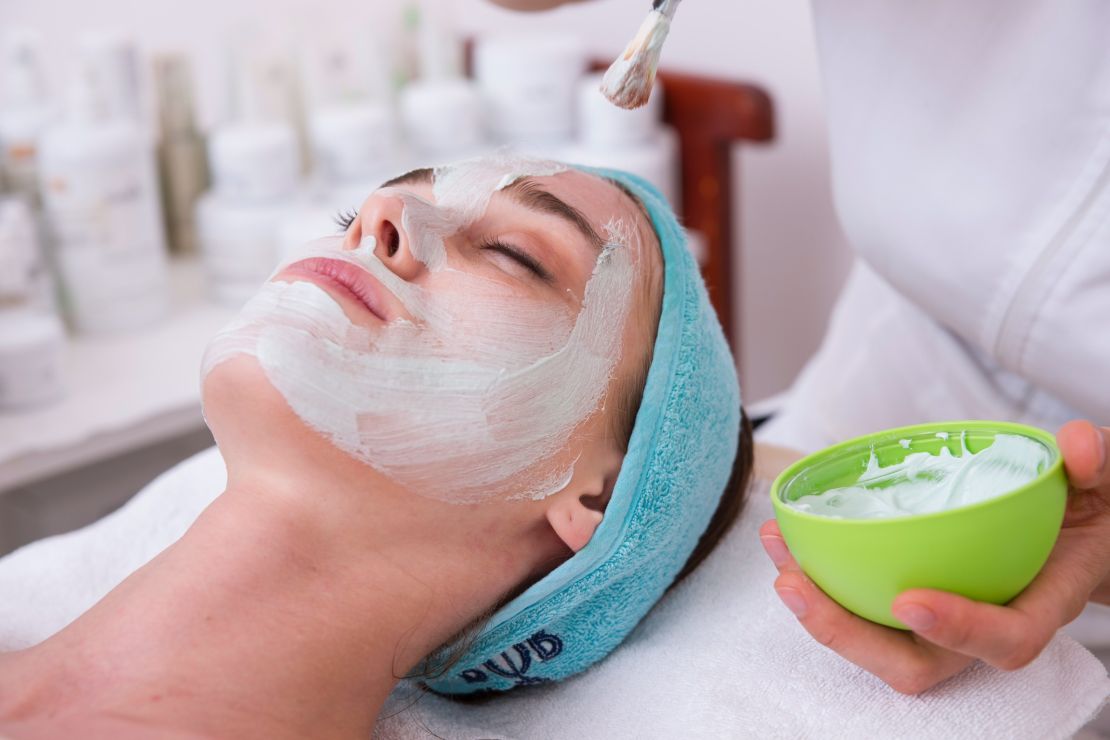 LED Add On
LED is a non invasive light therapy that enters the skins layers to improve certain skin conditions.
Blue light is often used to treat acne, kill bacteria and reduce inflammation.
Red Light stimulates fibroblasts which is great for wound healing and produces collagen which is great for anti-aging and fine lines and wrinkles.
High Frequency Add On
During this treatment a glass electrode is applied to the skin, creating a sparking effect.
High frequency is used to treat and prevent stubborn acne by eliminating bacteria and inflammation deep within the pore. It also shrinks enlarged pores and reduces the appearance of fine line and wrinkles.
Microdermabrasion Add On
Microdermabrasion is a form of exfoliation that gently removes the outer layer of your skin where the dull, dead skin cells lie. Using a diamond tip to vacuum the dead cells, blackheads and impurities that dull the skin, it Improves tone and texture while unveiling a brighter, clearer and smoother complexion
Signature Massage and Facial Duo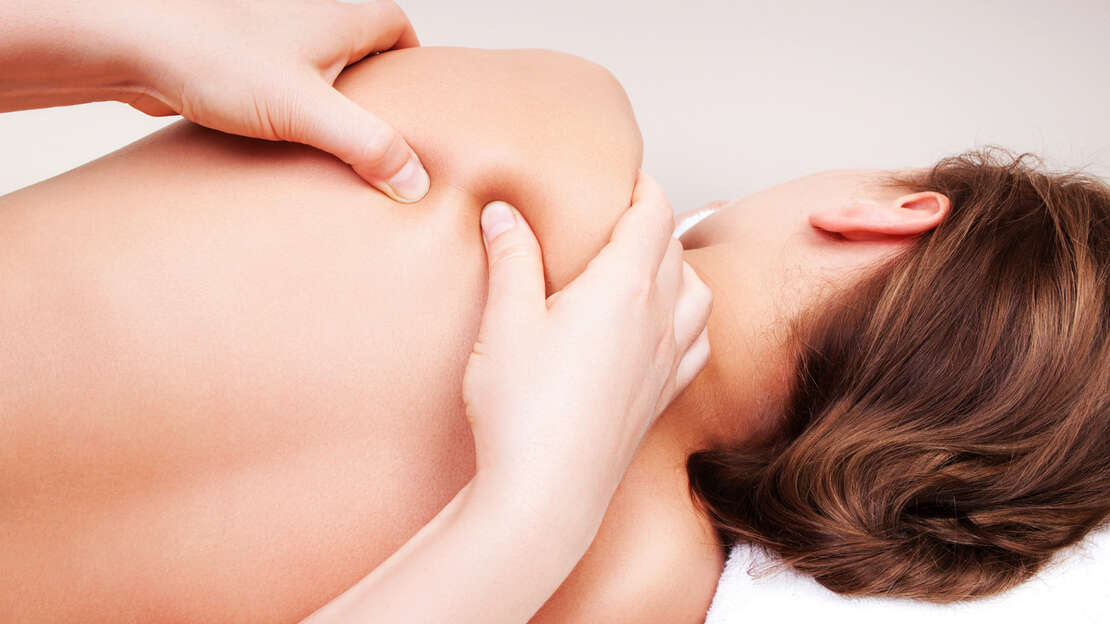 This service combines a 60 minute therapeutic massage followed by our 60 minute custom facial for the ultimate relaxation experience.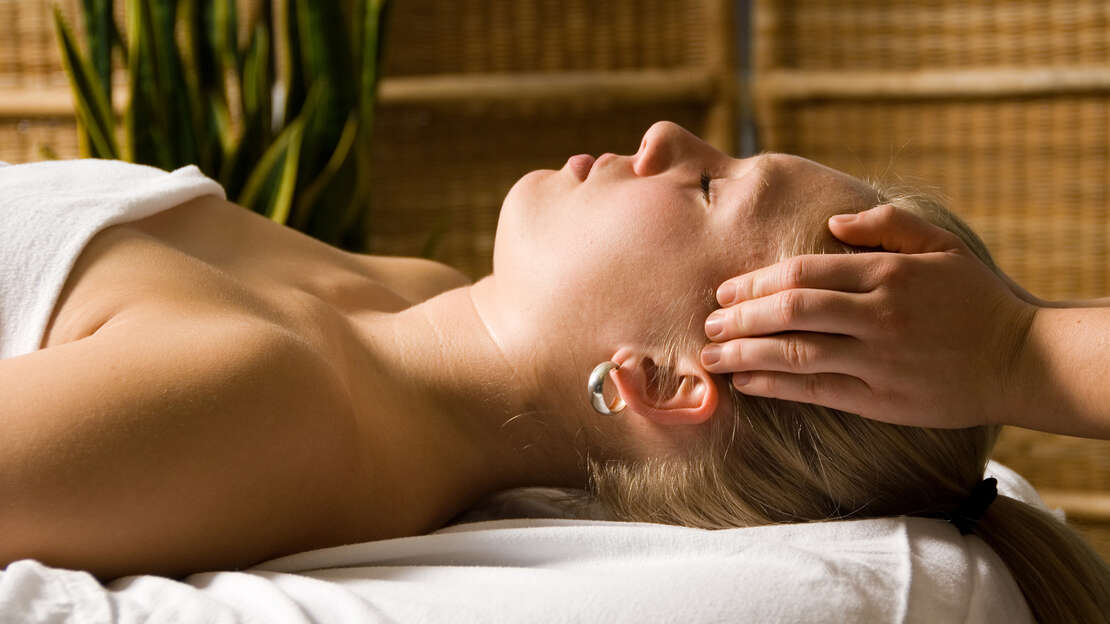 Wax - Full Arm
Upper Arm (does not include armpits) - $40
Lower Arm (includes fingers) - $30
Wax - Underarms (armpits)
Lash Lift and Tint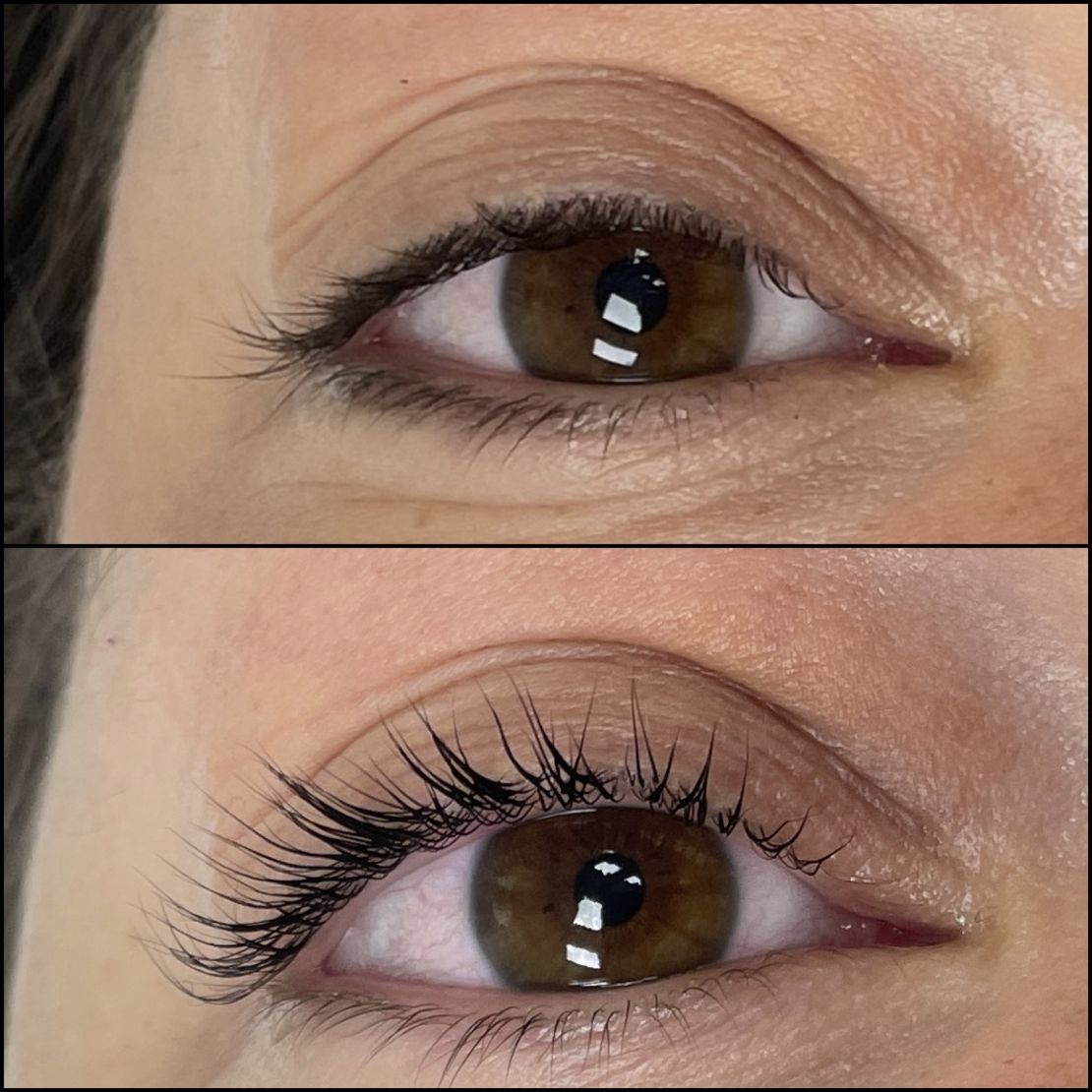 A lash lift and tint is a perm and color for your eyelashes. This beauty treatment reshapes your eyelashes using the same type of chemicals for a hair perm, making your straight lashes curl more noticeably upward and darkened.
Therapeutic Massage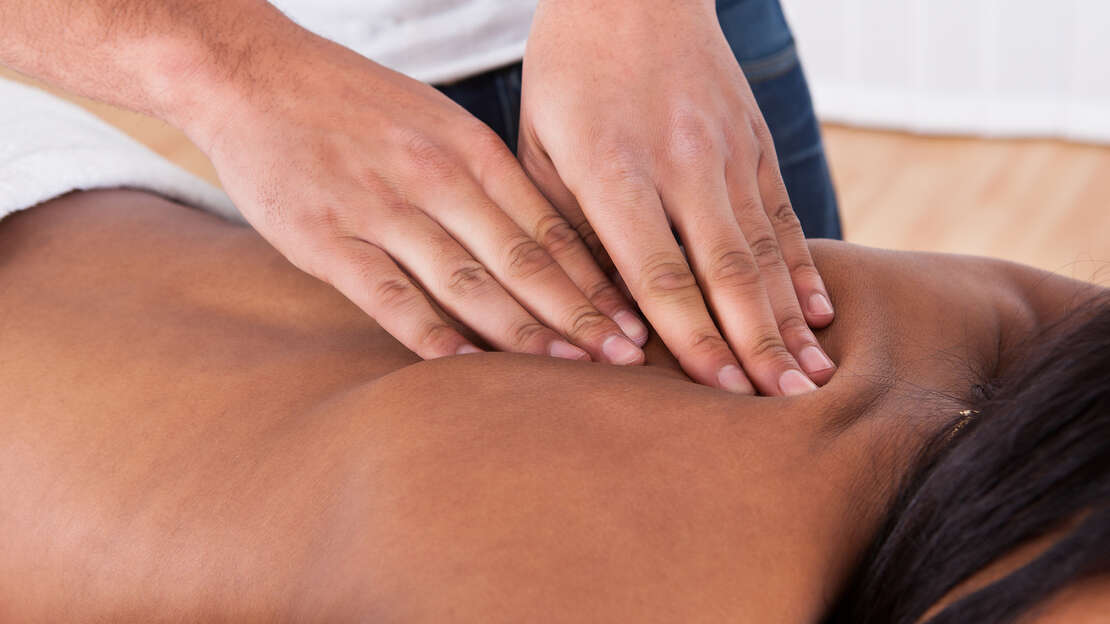 Therapeutic massage is a general term that describes any type of massage modality that helps relieve pain, reduce stress, and work on a specific problem. People tend to assume therapeutic massage means deep tissue massage, and that they will get a very strong massage. However, therapeutic massage at RoyalBodi incorporates Swedish and Deep Tissue that focus on problem areas while still providing the relaxation experience we all desire. The best of both worlds.